Thinking ahead of the curve, FreshBytes offers contactless
pickup, delivery and dine-in as an all-in-one system.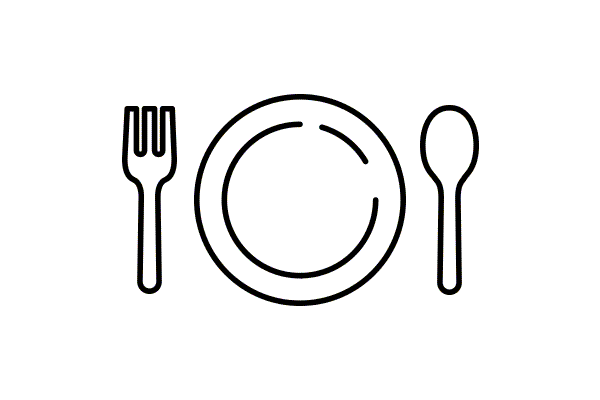 No Pictures Of Menu Items
Pictures Of Every Item On
The Menu
Create multiple menus as per your restaurant requirements
Happy hour menu, lunch menu or any other special menus can be easily created by iPad or phone.
ChowNow system does not have capabilities to create multiple menus.
Personalized Customer Experience
Customers can see previously placed orders.
​​
Customers can REORDER from any past order, no need to build a favorite order again.
ChowNow system does not have REORDER capabilities.
Notify Customer When Order Is Ready to
Pick Up
Contactless Dine-In
FreshBytes has launched a system that is as innovative as it is safe & convenient: Contactless dine-in experience, where customers scan the QR code to view the menu, order & pay directly from their mobile device.
ChowNow does not have Contactless Dine-In Solution.
FreshBytes core white label website ordering platform is WCAG 2.0 Level AA Compliant.

This is a requirement for many established brands & franchise.
ChowNow system does not have custom menu capabilities.